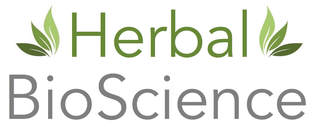 On our farm we also grow Herbal BioScience
CBD hemp crops. We grow these All-Female, organic crops in the open air fields. We will soon sell CBD rich health products to the public and also offer them free of charge, to families who need it most. This project will give us the ability to produce oils needed to naturally treat cancer, epilepsy, auto-immune disorders, diabetes, neurological conditions, schizophrenia, lime disease, multiple sclerosis, bi-polar disorder, autism, chronic inflammation, chronic pain and other disorders. Once the oils are extracted, the remaining fibers are used to make bio fuels, animal bedding and oil spill absorbent.
If anyone would like to volunteer to help with this project then please email us. We will be looking for people who would like to help with planting and harvesting. Together we can make a huge difference in people lives. Click on
herbalbioscience.com
for more information.